Tires & Wheels Replacement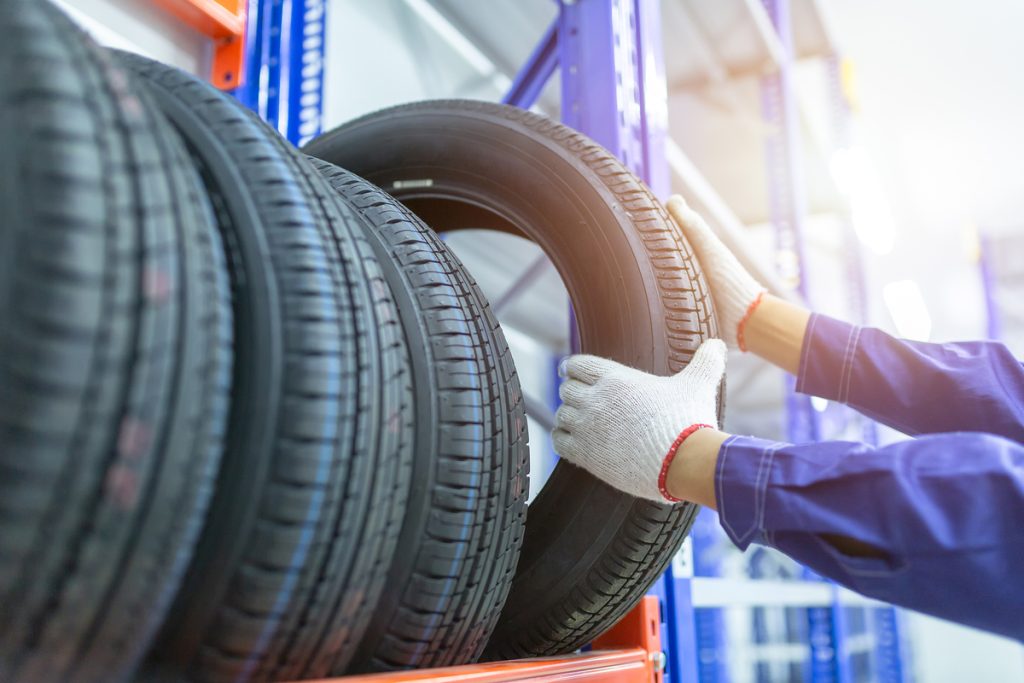 Tire Changeover
WHAT IS IT
Having the proper tires on your vehicle during various weather/driving conditions is crucial to ensuring your safety and to maintaining control of your vehicle. There are four main types of tires:
Summer tires: Made with rubber designed specifically to handle dry and wet road conditions. Summer tires contain basic tread patterns with fewer grooves which means more rubber in contact with the road which increases control. Summer tires are sometimes specified by the vehicle manufacturer and have been designed to work with your vehicle to give maximum performance and handling.
All season tires: Made with specialized rubber technology that can be used within a specific range of hot and cold temperatures. All season tires are a compromise as they are designed to work well in spring, summer, and fall, however, they don't work well in snowy, slushy, and icy conditions. Depending on the severity of the winter conditions where you live, all season tires may be best for you.
Winter tires: Made with rubber specifically designed to maintain flexibility and grip during cold temperatures, and on roads with ice, snow, and slush. These tires provide better grip and maneuverability on winter roads. Winter tires have unique and deeper tread patterns used to displace snow, slush and water encountered during winter driving allowing for better traction and control.
All-weather tires: This is the true "all-season" tire that performs well in all four seasons including hot summers and snowy winters. Its treads are specially designed to provide more grip in winter conditions. Due to their design requirements, all weather tires are made from softer compounds and don't last as long as all season tires.
WHY DO IT
Having your tires changed seasonally is an important part of vehicle maintenance.
Having summer or all season tires on during Ontario's extreme winters decreases your vehicle's traction and performance. Summer tires stiffen and lose elasticity in cold weather conditions while all season tires become less effective in extremely cold and snow-covered roads.
Winter tires, on the other hand, are designed to stay flexible even in extremely chilly weather, to ensure a better grip on the road. However, driving on winter tires in the spring and summer will wear down your winter tires at a rapid rate, rendering them less effective during the next snowfall.
Your vehicle's tires should be checked regularly, changed seasonally, and replaced based on wear. The general rule of thumb for tire changeover is between Thanksgiving and Easter you'll need your winter tires on. Across major brands, it's recommended that winter tires be put on when the temperature dips below 7°C, and summer tires be put on when temperatures rise above 7°C.