Radiator & Hose Repairs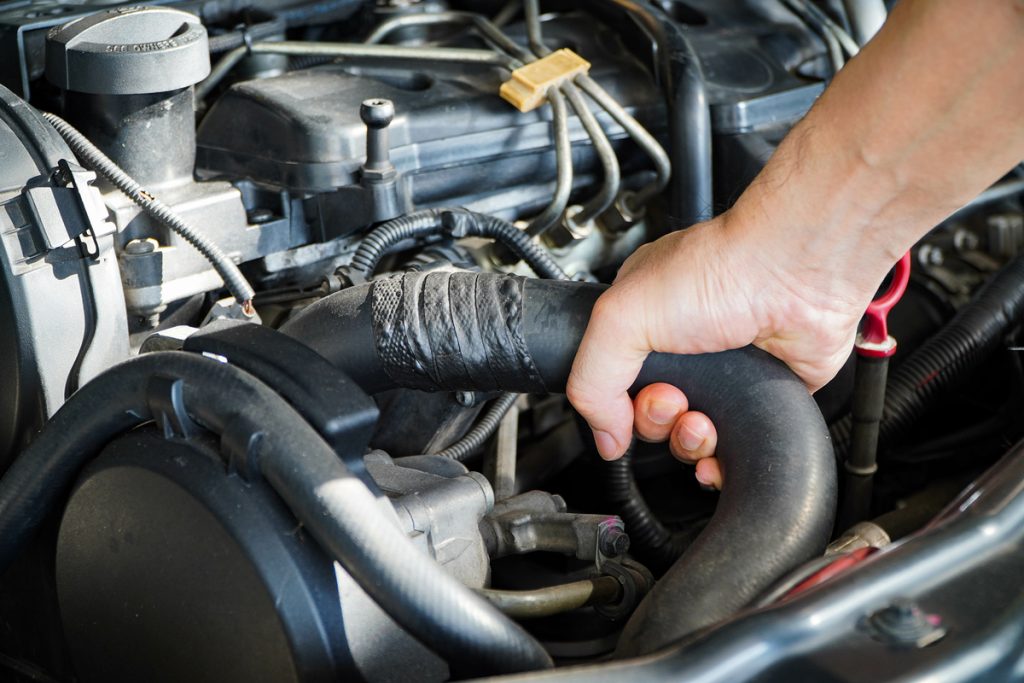 WHAT IS IT
The radiator's job is to keep the car's engine from overheating. It does this by running coolant through multiple hoses to the engine to absorb excess heat.
WHY DO IT
A properly functioning radiator is critical to your car's performance. An over-heated engine can potentially lead to serious engine damage and very costly repairs. Even an engine that isn't being cooled to the optimal temperature can cause engine damage and poorly functioning heat or air conditioning in the car.
HOW IT'S SERVICED
When your radiator is serviced, the hoses that carry the coolant will be checked for wear or leaks and then be repaired or replaced, as needed.