About Us
Master Mechanic is a Canadian controlled private corporation, established in 1982 as a franchisor in the after-market automotive repair and maintenance business.
With many franchise locations throughout Southern Ontario, the firm has a strong reputation for high quality auto repair and regular vehicle maintenance.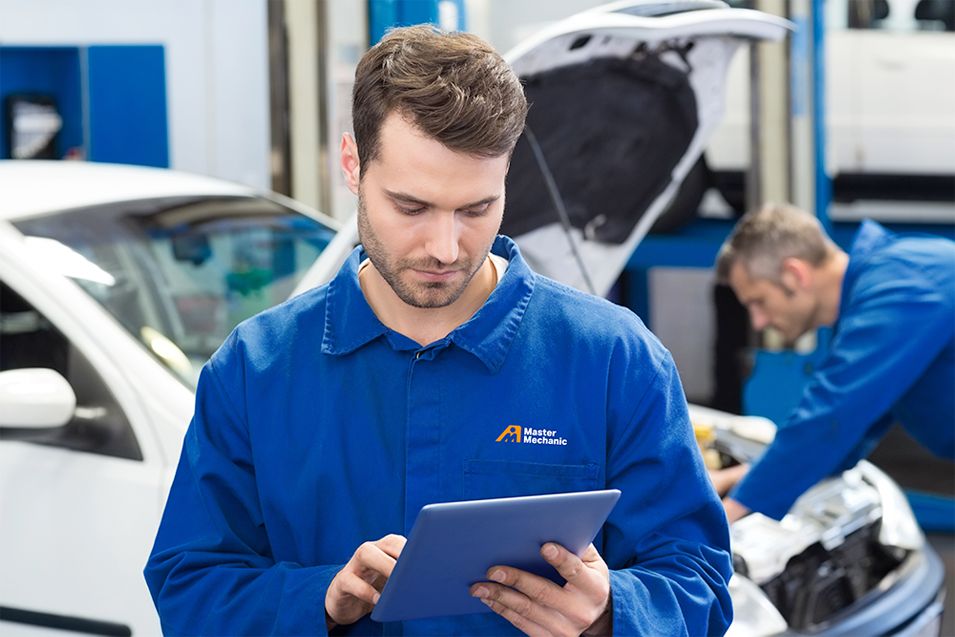 Our Mission
All of us at Master Mechanic are dedicated to our mission:
"We strive to be the only auto repair and maintenance choice for each of our clients due to long term relationships, which have been earned through consistent delivery of outstanding service and quality in an environment which promotes trust, fairness and respect."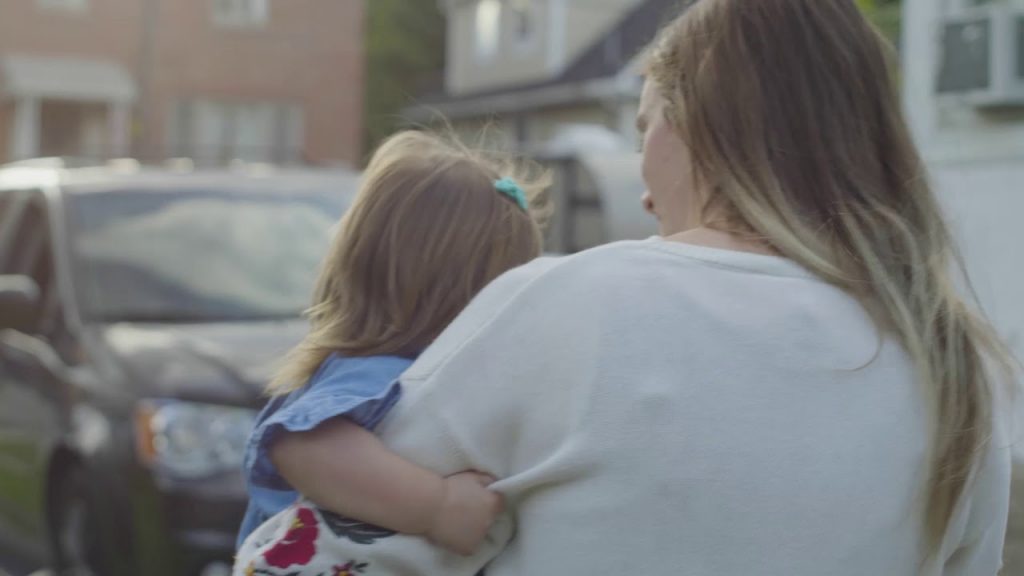 Our Commitment
It's simple. Our commitment to you is to build a long-term relationship built on trust, fairness, and respect earned through the consistent delivery of outstanding service and quality.
We believe in consulting, informing, and educating you on the benefits of a regularly maintained vehicle.
Our strong commitment to technical excellence drives our passion…and ability to take on the toughest technical diagnostic challenges to keep your vehicle safe and running smoothly.
In the end, it is our relentless desire to provide you with an excellent service experience that has led us to perform over 150,000 services for thousands of satisfied customers every year.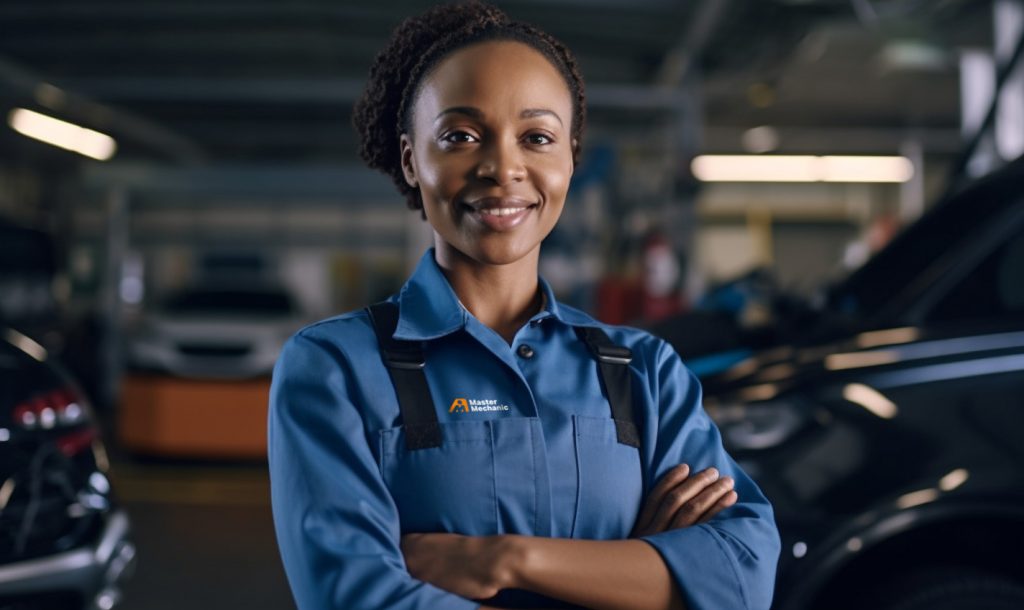 Nationwide Warranty
At Master Mechanic, our Nationwide Warranty is in full compliance with the CPA and, in fact, exceeds that of the CPA by providing:
12 months or 20,000 kilometers (whichever comes first) for parts*
3 months or 5,000 kilometers for labour*
Our Nationwide Warranty is in effect for your vehicle anywhere in North America.
*Unless otherwise stated on your invoice. Typically, lower warranty periods apply to inferior quality parts not recommended by Master Mechanic but specifically requested by the customer.
Consumer Protection Act 2002
On July 31, 2005, the new Consumer Protection Act, 2002, ("CPA") came into effect in Ontario, which sets out guidelines and requirements for retailers selling products and services to you, our consumer.
Among other things, the CPA requires that all automotive repair and maintenance facilities provide a warranty:
On parts and labour of not less than 90 days or 5,000 kilometers (whichever comes first)
That does not apply to fluids, filters, lights, tires, or batteries
That, in the event the vehicle becomes inoperable or unsafe during the warranty period due to the failure or inadequacy of the work or repair AND it is not reasonable to return the vehicle to us (first to the Master Mechanic who originally performed the work or repair or second to any other Master Mechanic), then you may bring your vehicle to the nearest non-Master Mechanic facility to have the failure or inadequacy repaired.
Ensuring that although you will be required to pay this non-Master Mechanic facility, you will be refunded by your Master Mechanic (who originally performed the repair) for an amount equal to that originally invoiced by Master Mechanic in respect of the failed or inadequate items plus reasonable towing charges incurred, provided that:

You did not subject your vehicle to misuse or abuse
You return the defective part(s) to Master Mechanic