About Franchising
Your Community's Master Mechanic
Customer satisfaction is the key to our ongoing growth and success. Master Mechanic has been providing trusted automotive repairs and services to Canadians since 1983.
With over 40 stores across Southern Ontario, Master Mechanic's services include maintenance items such as oil changes and tire changeovers to complex diagnostics and complete vehicle repairs for all makes and models. All services and parts are warranty approved and completed by fully licensed technicians.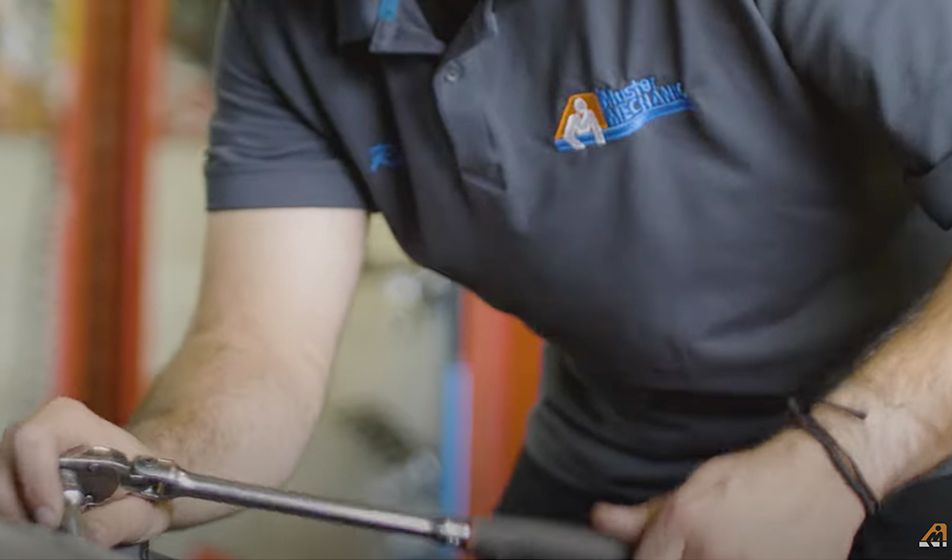 Start Your Journey!
Our goal is to grow Master Mechanic one community at a time, with people who value the brand as much as we do. If this sounds like an opportunity for you, please reach out to Roger Aubé at 905-441-2055 or [email protected] and start your journey with Master Mechanic today!
Become a Master Mechanic Franchisee