Master Mechanic High Park: 2022 Wrapped!
Happy Holidays from Master Mechanic High Park!
We hope that you're having an AMAZING Holiday season so far
As the year comes to a close, we wanted to take a moment to thank you for your support and celebrate some of our favourite memories from 2022. It was a magical year, and we have our wonderful community, customers, and team to thank for that—including you!
Wishing you all the best for the Holidays and the New Year!
The Annual High Park Zoo Snowflake Walk
The High Park Zoo is back for 2022 and so is the official Master Mechanic High Park Holiday Tree! Ours is easy to spot. It has our Chief Dog Officer—and shining star—Charlie sitting at the very top. You can come see us and 19 other beautifully decorated trees on display until December 31st.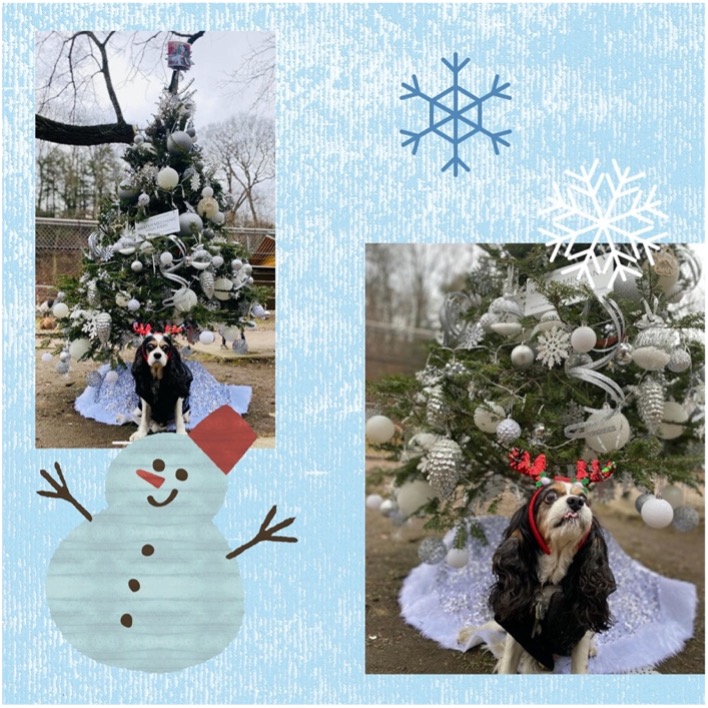 Canadian Shop of the Year
The film industry has the Academy Awards, the television industry has the Emmys, the music industry has the GRAMMYs—your industry probably has a coveted award, too! For automotive professionals, it doesn't get much bigger than being named Auto Shop of the Year by Canadian Auto Repair and Service Magazine (CARS)! Our team was ecstatic to find out that we were chosen to as the recipients!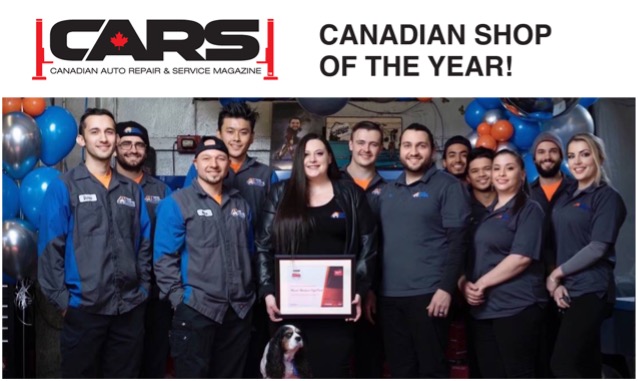 Toronto Star Readers' Choice Awards
As if winning Shop of the Year wasn't enough to keep us smiling—we also WON SIX awards in the 2022 Toronto Star Readers' Choice Awards! As the name suggests, this was voted on by the people of Toronto, so we couldn't have done it without your support. Our community inspires us to be the best we can be and it means so much that you chose us. We love you!

FUN FACT:
Our Lead Technician, Rui, is the only person in Canada to win both the Technician of the Year Award and Shop of the Year from CARS Magazine! Can you see why we affectionately call him Iron Man?! Because he's our SUPERHERO!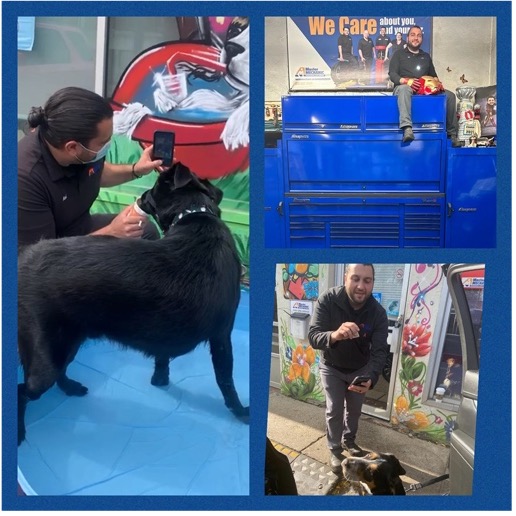 If you follow us on Instagram, you probably noticed how much we LOVE DOGS! Our Chief Dog Officer, Charlie, has been hard at work making sure his friends get the red carpet treatment at our shop.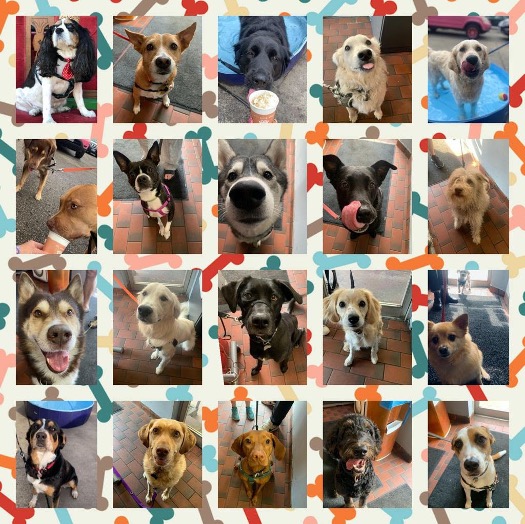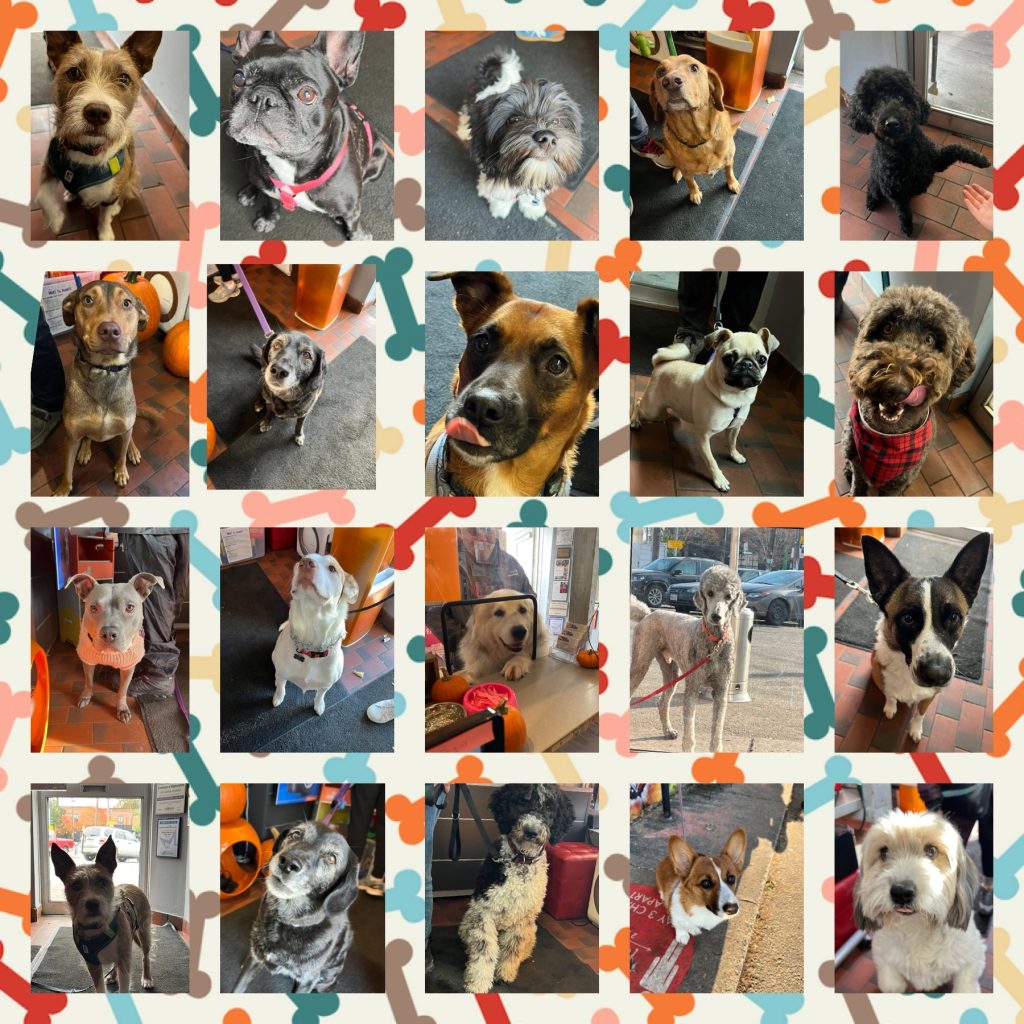 From treats for our daily visitors, to a full Doggie Pool in the summer months, Charlie always has something PAW-some planned!
Celebrating 23 Years Together!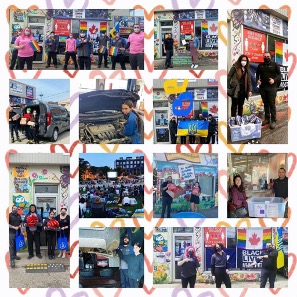 This year, we also celebrated our 23-year anniversary at Master Mechanic High Park! For over two decades, our community supported us and we wouldn't be here without you. Whether it's positive messages on our shop sign, donation drives for local charities, or mentoring the next generation of women in automotive, we try to do good for a community that has been so great to us! As most of you know, there are plans to replace our shop with condos. We have some good news to share: we have extended our lease until July 2024 while we continue exploring all options to stay in the community. The Ontario Land Tribunal hearing begins on Monday, March 27, 2023. Josie Candito will be participating in the hearing, along with seven other advocates from the community. If you have any thoughts, comments, or questions that you would like us to share with the tribunal board, please reach out. We aim to be a voice for everyone in the community. Thanks again for your support—we'll keep you in the loop about all future updates.
Happy Holidays and Paws Up,
Your Friendly Neighbourhood Auto Shop