Master Mechanic High Park: Updating Our Animal Rights Laws
We are thrilled to share that after unanimously passing through the House of Commons in May, Bill C-84 passed its final Senate vote in June to become official LAW! This is thanks to many of you!
In the couple of months leading up to Bill C-84 passing, we asked most of you to sign our petition. Over 8000 Canadians did just that to help tell our Senators that animals deserve to be better protected.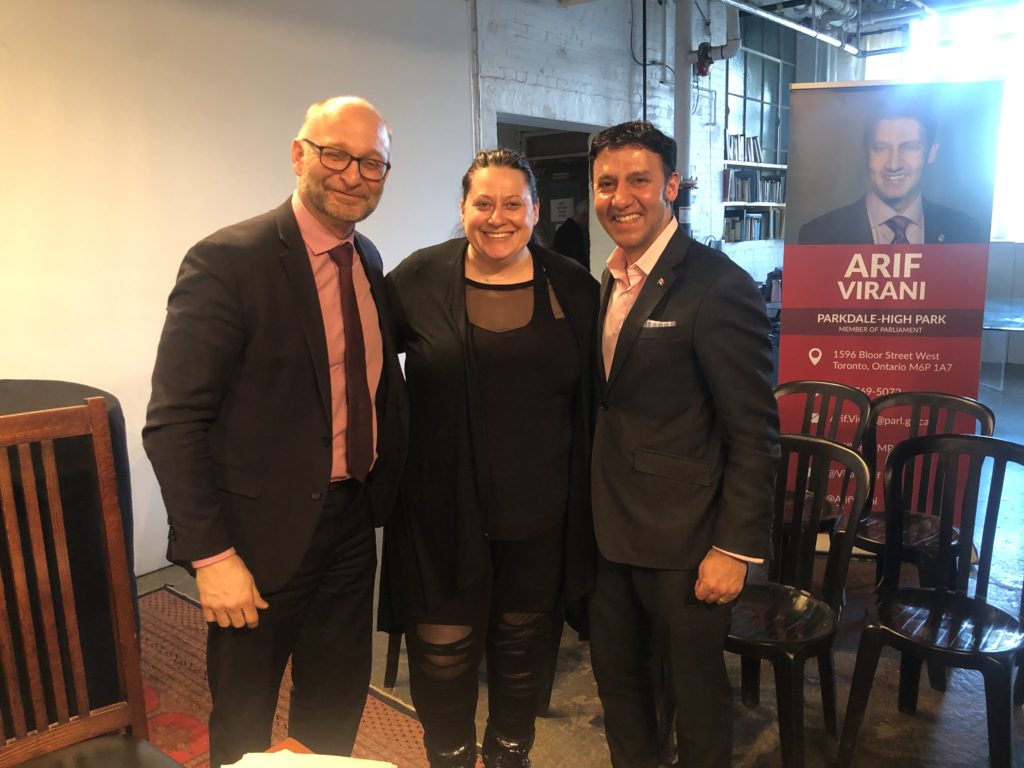 For years, we've worked with local representative MPArif Viranito create awareness around this issue. We'd like to thank Arif Virani for continuing to fight alongside us for the last few years, and for giving Josie a voice in Ottawa to share her message. In late 2018, he invited Josie to join him in Ottawa to testify before the Liberal Animal Welfare caucus. On February 5th 2019, he invited Josie to testify before the House of Commons Standing Committee on Justice and Human Rights. In the Spring, he invited Josie to attend an animal rights roundtable! We got to discuss progress on Bill C-84 with the Honourable Minister David Lametti – LaSalle Émard Verdun and members of our amazing community. We're truly lucky to have local representation that cares so much about animals and shares his platform.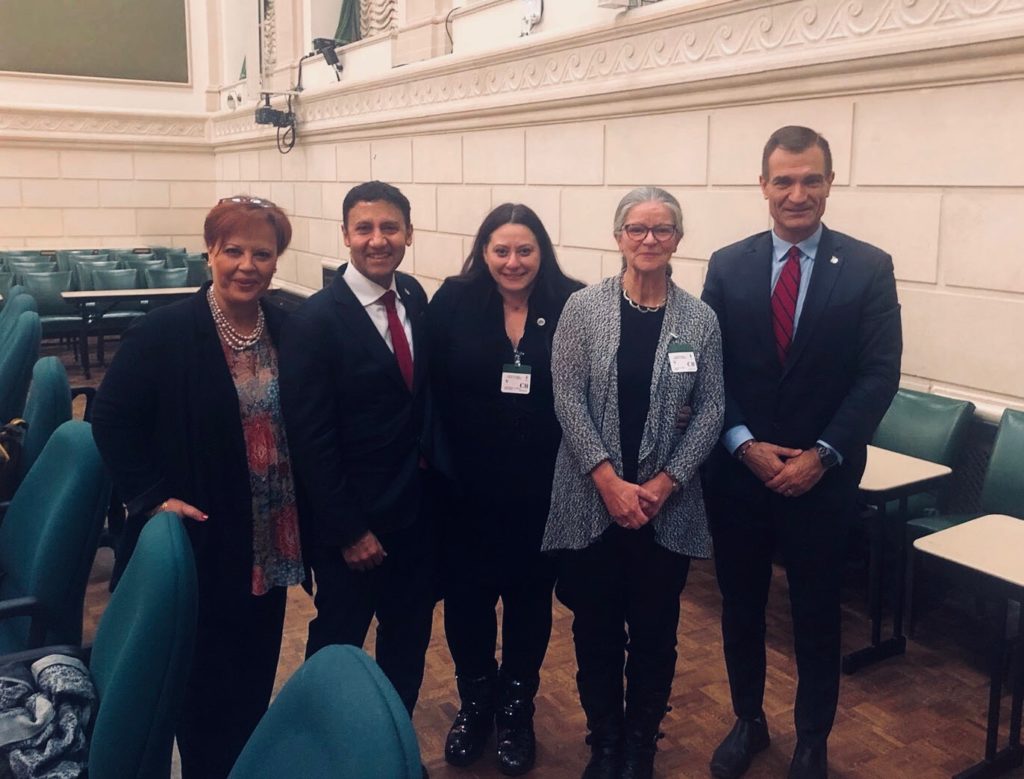 What does Bill C-84 mean for our animals?

Bill C-84 provides some much-needed updates to our Criminal Code surrounding Bestiality and Animal Fighting. It better clarifies the definition of bestiality, now making any sexual contact with an animal illegal. Those convicted of engaging in a sexual act with an animal will now also be listed on the National Sex Offender Registry. This will drastically help reduce repeat offences and better protect all vulnerable individuals in our communities.

Bill C-84 also updates laws pertaining to animal fighting. They now list encouraging, aiding or assisting in the fighting or baiting of animals as an offence under the Criminal Code. This means any person found profiting from, breeding, training, keeping or transporting animals for fighting, will be subjected to criminal charges.

For years, we've worked with local MP Arif Virani to create awareness around these important issues. We'd like to thank him–and each one of you–for advocating for our animals and helping improve our Country. You've truly helped save countless lives.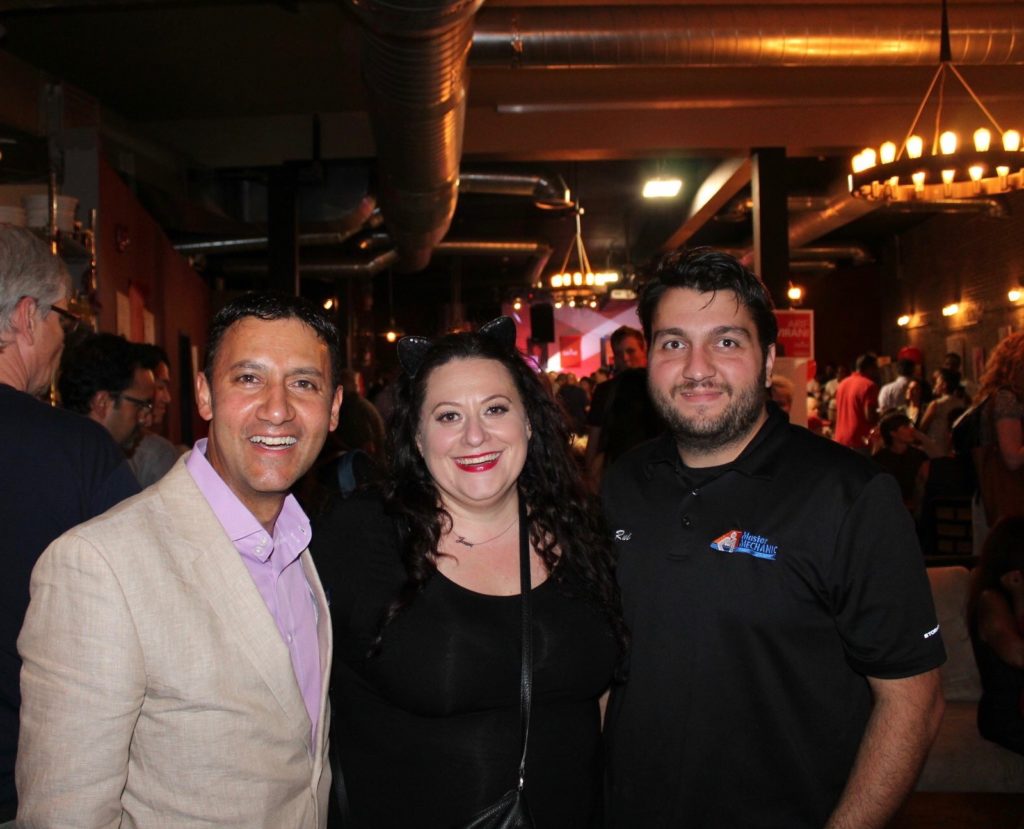 Bill C-68 and Bill S-203 also passed this spring!

Bill C-68 restored protections removed from the Fisheries Act by the Conservative government in 2012 and adds new safeguards. It also appoints the minister of fisheries and oceans to manage fish stocks sustainably and put together rebuilding plans for depleted stocks.

Bill S-203 also known as the Ending the Captivity of Whales and Dolphins Act criminalizes the ownership and breeding of whales, dolphins, and porpoises in captivity. The bill prohibits marine parks, aquariums and others from using captive cetaceans for the purpose of performance, entertainment and profit. Punishments for the violation of this bill now include imprisonment and/or fines!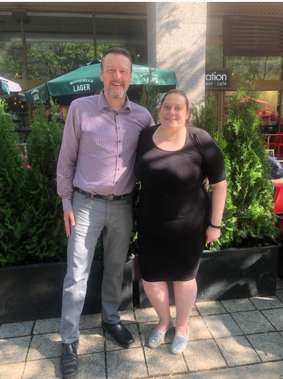 Josie meets with Humane Canada's Director of Resource Development

In July, Josie met with Derek deLouché from @HumaneCanada to discuss how we can further improve Canadian Animal laws. The meeting was very positive, but also shed light on how much more we need to do for our animals.

While Bill S-203, Bill C-84, and Bill C-68 were a great start, they don't offer all animals the protection and rights they truly deserve.
Presently, many animal rights laws fall to individual provinces. Unfortunately, this often leaves animals unprotected, or protected more in one province than another. In some cases, animals may be transported between provinces, falling under different legislation as they pass through each province.
Animal cruelty is wrong no matter which province it occurs in, and standards for animal rights and protection should be universal across our country.

Our proposals for policy change on the federal level includes:
Change Laws to recognize animals as living beings that can feel pain, and move animal cruelty crimes from the property section of the Criminal Code.
Strengthen the language of federal animal cruelty law in order to close loopholes that allow abusers to escape penalty and commit repeat offences.
Amend federal animal transport regulations. Stiffer laws are required to ensure the safe transportation of animals, free of overcrowding
A ban on the sale of puppies by pet shops and other third-party commercial dealers.
All non-medically-beneficial animal mutilation should be illegal and punishable under federal law.
We need more education & training for facilities that have to handle service/emotional dogs.
Make Circus animals performances (and holding these animals captive) illegal
Ban ALL cosmetic testing on Animals
These are just some of the more immediate changes we want to see and we promise to continue to be a voice for our animals until they're achieved.

Thank you all for your continued support!