Arif Virani Invites Josie to Speak for Animal Rights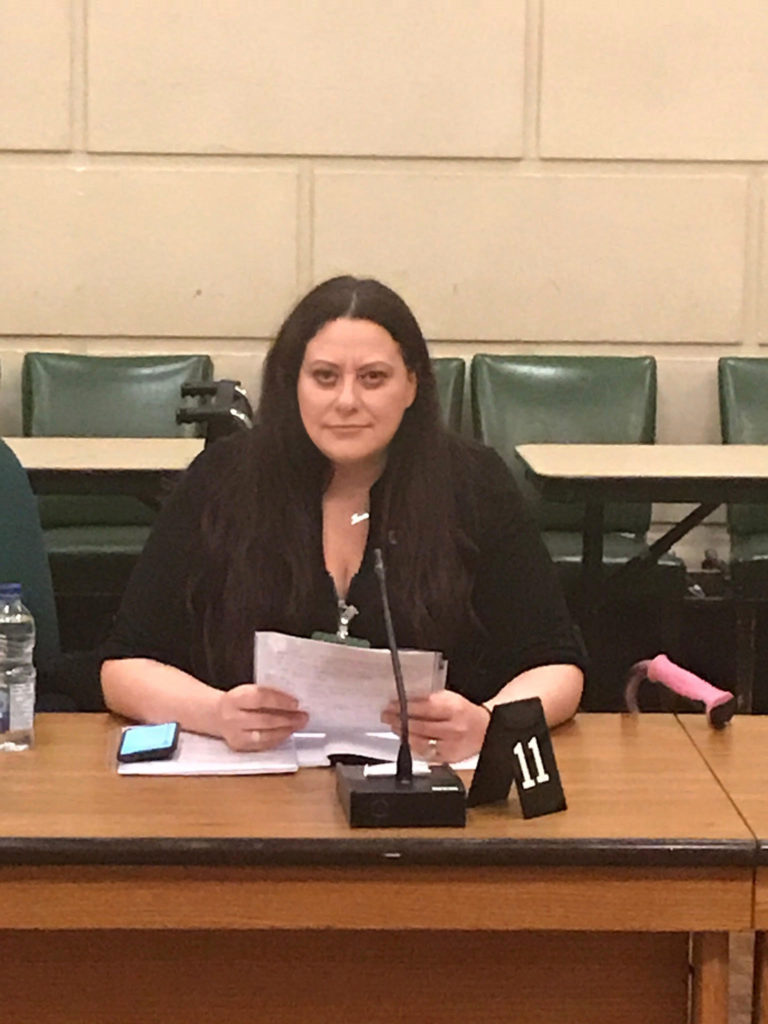 If you follow us on social media or visit our shop, it's pretty apparent that we love animals! It's not all treats and tricks, though! Part of that love means protecting our fur baby friends that can't speak for themselves. Last month, our local MP, Arif Virani, invited Josie Candito to testify before the Liberal Animal Welfare caucus in Ottawa!
First and foremost, we want to thank Arif Virani for his dedication to animal rights and for providing Josie with this opportunity. She represented our shop–and community–proudly while she spoke about updates to our criminal code.
Currently, most animal rights laws are governed at a Provincial level. Unfortunately, with no consistent laws, many animals across our country are not appropriately protected. When dealing with livestock, for instance, animals are often transported between provinces, falling under different legislation in each. Or worse, rescue pets are transported between provinces where their rights change. That's unacceptable. Animal cruelty is universally wrong, and laws against it should be universally enforced.
During her speech, Josie spoke about ways we can better protect animals by making much-needed updates to the criminal code. They include:
Recognizing animals as beings that can feel pain.
Animal cruelty laws currently fall under the "property" section of the Criminal Co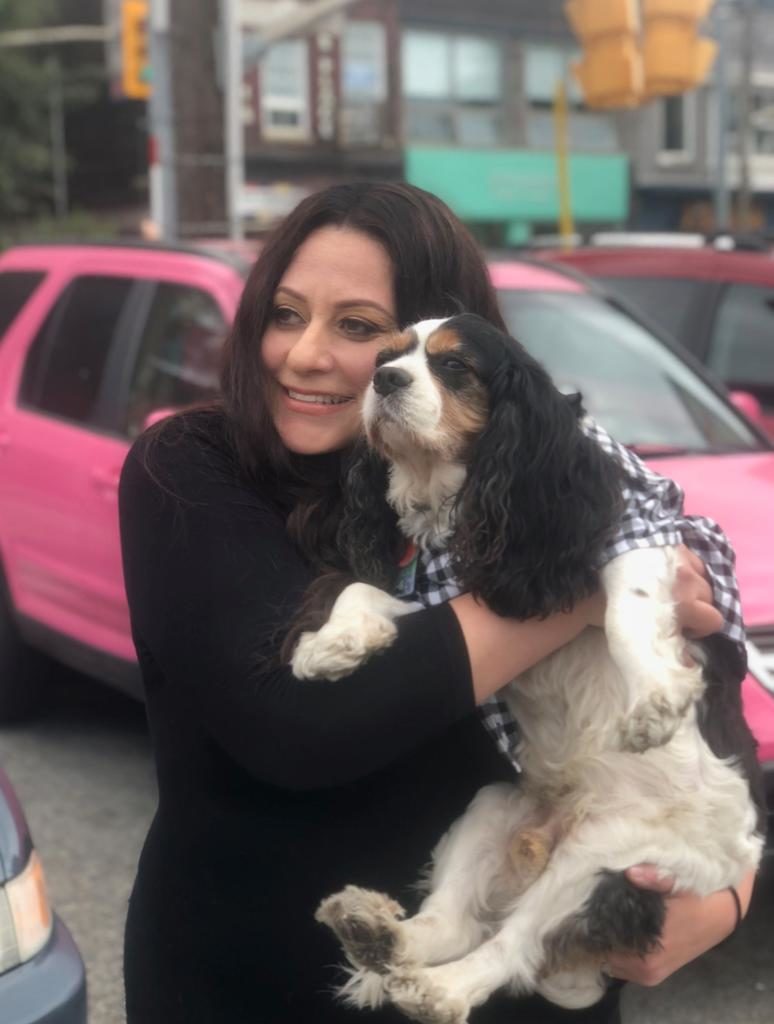 de. That means animals are viewed no differently than an iPhone or a television. Animals feel pain. We would like to see animal cruelty have its own section in the criminal code titled "Offences Against Animals".
This change would recognize animals as the thinking, feeling beings they are, and would overtly state that it is wrong to harm them. Animals are often part of our families and possess unique personalities. Why then, do we only require they get the bare minimum food, water, and shelter?
Strengthening the language of federal animal cruelty laws to close loopholes.
In the current criminal code legislation, some loopholes allow certain types of animal abuse offenders to escape without punishment. Many of these loopholes can be easily closed with amendments to the current legislation.
Implementing an Animal Offender List in Canada.
Bill C-84, regarding bestiality and animal fighting, was finally tabled this fall. This is a step in the right direction, but it is not enough.Right now, there is nothing preventing people from owning an animal if they're convicted of animal abuse more than once. We'd like to see something put in place.
https://www.youtube.com/watch?v=WzBBLU6pW0U&feature=youtu.be
Anyone who has harmed an animal intentionally should not own any animal ever again. As many of you know, Charlie is Josie's rescue dog and best friend. Josie discovered Charlie abandoned on the side of the road on an early winter morning. He had clearly been neglected for some time, and she immediately got him the necessary medical attention he needed. When no one came forward to claim him, she took him into her home. Even if identified, the person that did that to Charlie would be able to own a pet again. Is that right?
While this list does not need to be public, it would ensure greater protection of animals. Those adopting, caring for, or servicing animals could be asked to sign affidavits stating they were not on such a list, and false statements could be punishable by law.
Amending federal animal transport regulations.
Existing transportation laws are outdated, and each year, approximately 1.6 million animals die before they reach their destination. That doesn't account for the animals that arrive sick or injured and die later. This is inhumane and unethical. We want to see legislation that regulates the transport times, access to food, water, temperature control, capacity, and handling of all animals. We don't want to see overcrowded transport trucks on the road stuffed with animals.
Banning the sale of puppies by pet shops and other third-party commercial dealers.
At Master Mechanic High Park, we love dogs–but we don't love how people have to go about getting one. We believe puppies should only be available from rescue centres or reputable breeders where they're allowed to be seen with their mothers. Separating puppies and placing them in display windows is inhumane and can impact their development. Reputable breeders should be held to a high standard. They should be required to obtain a licensed and be subject to frequent review.
The UK recently passed Lucy's Law. It's an example that Canada needs to follow. Lucy's Law bansthe sale of puppies and kittens by pet shops, online dealers, and other third-party sellers. It aims to protect animals from the unnecessary suffering that occurs in this cruel industry, which treats animals as merchandise, not living beings.
Banning all non-medically-beneficial animal mutilation.
Unfortunately, many people mutilate their pets for appearance. We believe tail docking, ear cropping, declawing and other animal mutilations that are not medically beneficial should be punishable under federal law. The Canadian Veterinary Medical Association has long opposed these procedures, as they are unnecessary and put animals at increased risk of damage, infection, and unnecessary pain. Some provinces, such as British Columbia and Quebec, have already enforced bans on these procedures. Like we said earlier, though, animal legislation is not country-wide.
As Canadians, we like to believe we're among the top countries in the world. For the most part, we are. Unfortunately, we don't afford our animals the same fundamental rights we enjoy. Our animal anti-cruelty laws are severely outdated and have an embarrassing worldwide rating of "D." When they were first drafted in 1892, people's stance on the issues were entirely different. That was 126 years ago!
Don't you think it's about time for an update?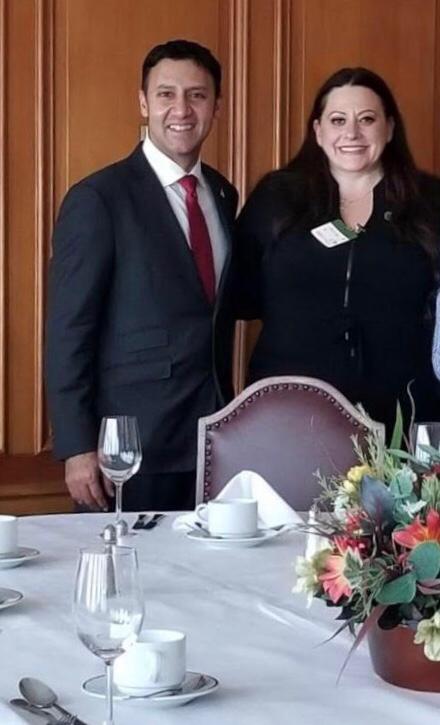 Although most of the changes seem reasonable and straightforward, not everyone sees it that way. We'd like to thank Arif Virani for continuing to fight alongside us for the last two years, and for giving Josie a platform in Ottawa to share her message. In Parkdale-High-Park, we're lucky to have forward-thinking representation, like Arif, that believes in protecting our animals. He has been a strong voice for our wonderful community and this cause.
We will continue our fight until these changes are made and our animal counterparts have the protection they deserve.
Remember!If you have a pet, Josie, Charlie, and our whole team are always happy to meet them! Be sure to bring them by the shop!
---

UPDATE:
On February 5th 2019, Josie testified once again. This time, it was before the House of Commons Standing Committee on Justice and Human Rights in Ottawa! She's continuing to fight for much-needed changes to the criminal code that will protect our animals and punish those that harm them. Thank you to MP @ArifVirani for the invitation to speak and for fighting for animal rights!
Listen to the full discussion here!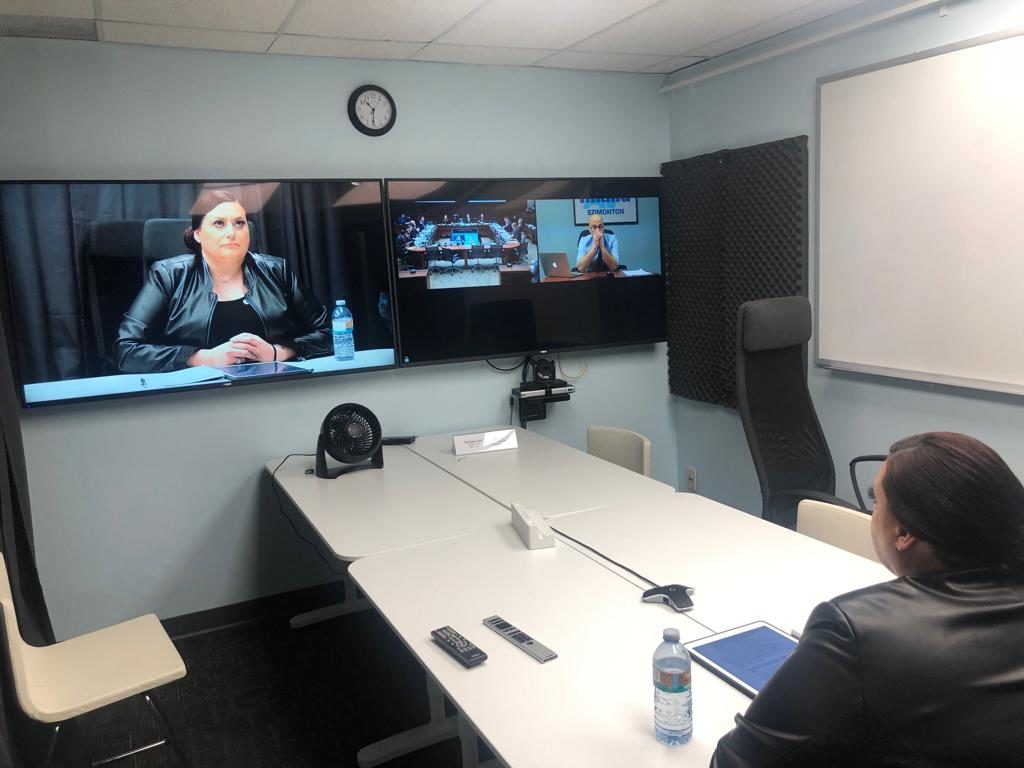 Update #2:
Thank you to @ArifVirani for inviting us to attend an animal rights roundtable! We got to discuss progress on Bill C-84 with the Honourable Minister David Lametti – LaSalle Émard Verdun and members of our amazing community. We're thrilled to share that the law has been passed into the Senate and has received wide-ranging support! Much more work still needs to be done to modernize our animal rights laws.
To keep the momentum we have, we need your help to pass the Bill before elections arrive! We have set up a petition in support of updating Bill C-84, but we encourage you to contact your local Senator to let them know how important this issue is to you!
You can find your local Senator and their contact info by visiting this link.